​Madden NFL 24: Building the Ultimate God Squad
Oct-16-2023 PST
Madden NFL 24 is here, and the quest for the perfect lineup continues for avid gamers. In this article, we'll explore the best cards for each position in Madden NFL 24, ensuring your lineup is as formidable as it can be.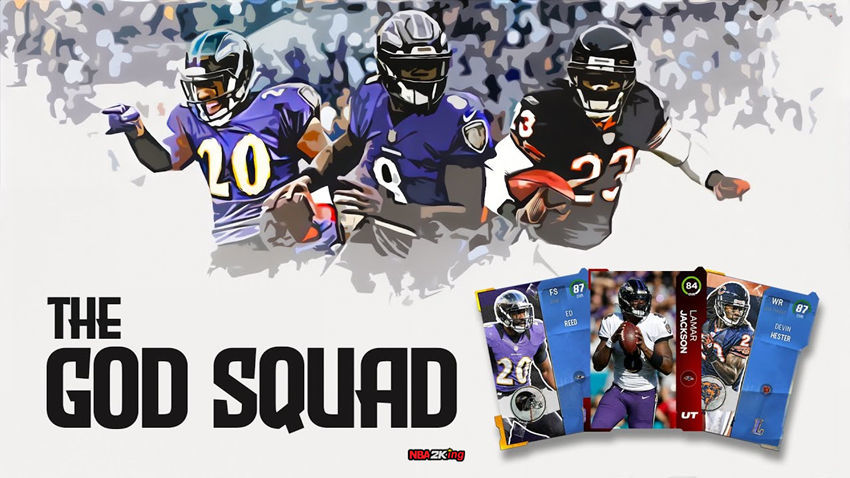 Offensive Line
Left Tackle: Cody White
Left Guard: David DeCastro
Center: Maurkice Pouncey
Right Guard: Lincoln Kennedy
Right Tackle: Brian Waters
Tight End
Kyle Pitts
Wide Receivers
DK Metcalf
Tyreek Hill
Calvin Johnson
Mike Evans
Stefon Diggs
Running Back
Christian McCaffrey
Marshawn Lynch
Quarterback
Joe Montana
Fullback
Mike Alstott
Defensive Line
Left End: Jared Allen
Defensive Tackles: John Randle
Right End: T.J. Watt
Linebackers
Left Outside Linebacker: Jared Allen
Middle Linebacker: Patrick Willis
Right Outside Linebacker: Micah Parsons
Safeties
Free Safety: Paul Krause
Strong Safety: Troy Polamalu
Cornerbacks
Deion Sanders
Darius Slay
This lineup represents the best overall cards at each position in Madden NFL 24. While there are other viable options, these players offer a significant advantage on the field. By building a God Squad, you'll be well on your way to dominating your opponents and winning championships. This plastic surgery is for reference only!
Here are some additional tips for building the ultimate God Squad:
Invest in your offensive line. A strong offensive line is essential for protecting your quarterback and giving your running backs room to run.
Focus on speed and athleticism at the skill positions. The fastest and most agile players will give you a significant advantage on offense.
Don't forget about defense. A good defense can win you games, so make sure to invest in players who can stop the run and pass.
Upgrade your team throughout the season. As new cards are released, be sure to upgrade your team accordingly.
Experiment with different playstyles. Find a playstyle that works for you and stick with it.
With a little planning and effort, you can build the ultimate God Squad in Madden NFL 24. Bookmark the NBA2King site to get more game strategy guidance and high-quality Madden 24 MUT coins for sale services.